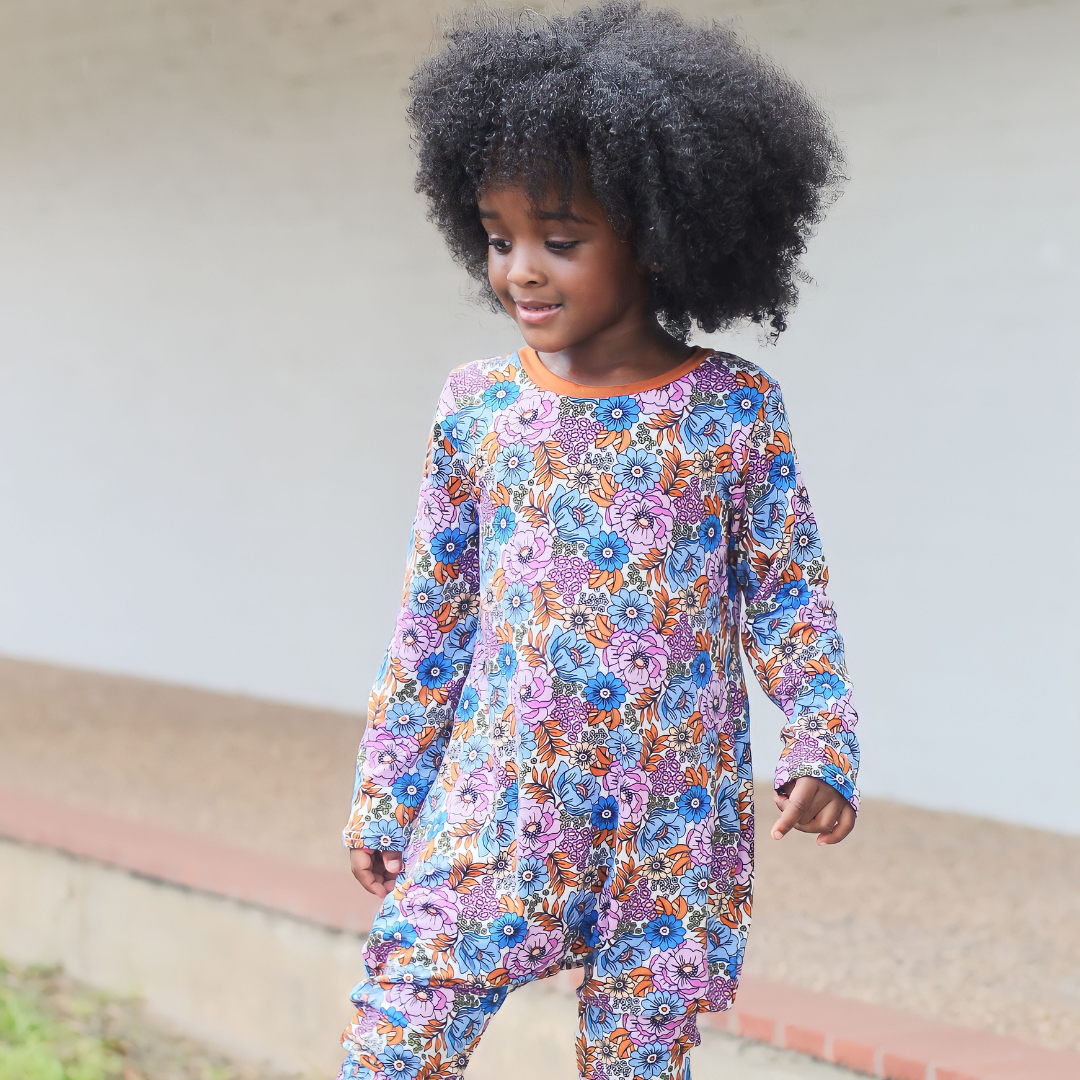 Welcome to Trendy Bubs...
If you're looking for high quality, handmade clothing for your children that doesn't sacrifice comfort for fashion, then you are in the right place!   
Everything is hand sewn or printed by me, Sara. 
Check out everything we have to offer; bottoms, tops, accessories, rompers, dresses, and so much MORE by clicking the "catalog" tab.
And join our facebook community for exclusive offers, early previews, and lots of other fun!
Join our Facebook VIP Group